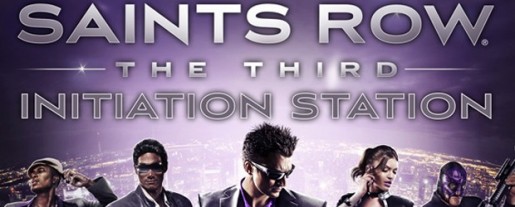 THQ
and
Volition
announced today that the
Saints Row: The Third
community has created more than one million characters in the
Saints Row Initiation Station.
The Initiation Station has been available to download for free on Xbox Live, Playstation Network and Steam, and allows players to create their own character which they can share online, and use when Saints Row: The Third is released on the 18th November.
"The characters we've seen are mostly ridiculous, often hilarious, and always over-the-top. And now there are a million of them," said Kevin Kraff, Vice President, Global Brand, THQ. "With the crazed creativity we've seen in only one week, we can't wait to see what's to come. One million is just the beginning."
1.2 million people have played the Initiation Station so far, with many players opting to create a character in non-traditional colours such as green, red and silver. In this press release, THQ stated that currently 24 characters have been tagged by users as "God", although there are plenty of bizarre, wonderful and wacky characters available to view.